Cuptane LP Gas in Elkins, West Virginia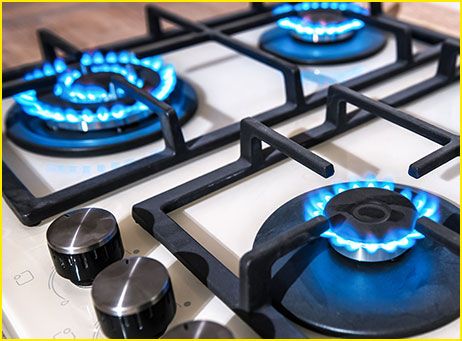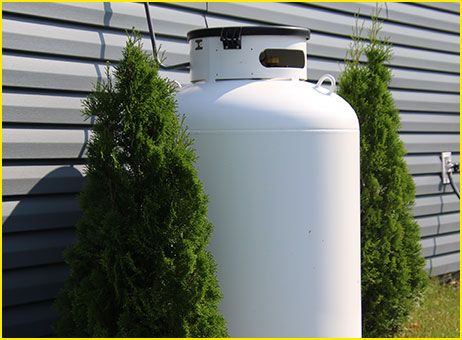 Propane Products and Services
in Elkins, WV
Cuptane LP Gas provides many areas in West Virginia with quality propane gas products and services that our clients can depend on. We offer everything from LP propane gas to professional tank services. Our skilled professionals are able to service residential and commercial propane tanks and more. We also offer the quick and efficient filling of camper and grill cylinders, so call (304) 636-7006 for any of your propane needs, or contact us for more information.
Beverly
Bowden
Dailey
East Dailey
Elkins
Harman
Helvetia
Huttonsville
Mill Creek
Montrose
Pickens
Valley Bend
Valley Head
Whitmer
Womelsdorf
(Coalton)
Belington
Century
Galloway
Junior
Philippi
Buckhannon
South Buckhannon
Canaan Valley
Davis
Hambleton
Hendricks
Parsons
Thomas
Serving the Following Areas
in West Virginia
Cuptane LP Gas Products
& Services
At Cuptane LP Gas, our mission is to provide the highest quality of propane and tank services to residents of Elkins and surrounding areas in West Virginia. With over 70 years of experience, home and business owners throughout West Virginia have trusted us for all of their propane, tank, and other fuel-related needs. Give us a call today to learn about our delivery options for local homes and businesses. Our high-quality products and reliable services for both residential and commercial properties include:
Filling of Camper & Grill Cylinders
LP Propane Gas
Propane Tank Service
And More!
Cuptane LP Gas
Serves Elkins, WV, & the Surrounding Areas
Located in Elkins, West Virginia, Cuptane LP Gas offers our exemplary propane products and services to a wide area, including all of Randolph County, Tucker County, Barbour County, Upshur County, Lewis County, Pendleton County, and Pocahontas County. For any propane gas, tank, or other fueling service, contact Cuptane LP Gas for both efficiency and reliability. From Elkins, Beverly, and Mill Creek to Parsons, Davis, Buckhannon, and Seneca Rocks, and everywhere in between, Cuptane LP Gas provides the highest quality and the most dependable residential and commercial propane gas products and services in West Virginia. Give us a call today or check out our service areas and the services we provide to them.